Welcome to Cruzeiro
Where Brazil meats Miami.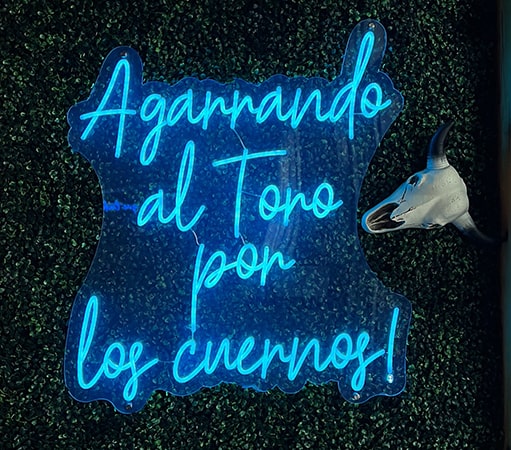 Welcome to Cruzeiro, a unique restaurant that combines the delicious flavors of America and Latin America, offering you a one-of-a-kind dining experience. Our menu is crafted with the finest ingredients and prepared with traditional techniques, resulting in dishes infused with the grill's heat and the richness of Latin American culture.
Whether you dine in or take your meal to go, we have various mouthwatering options served on silver platters to cater to your dining needs. You'll always feel at home in our warm and friendly atmosphere.
Join us at Cruzeiro, where we blend the best of tradition and innovation to create an unforgettable dining adventure for you.
Happy Hour
Monday to Friday | From 4 PM to 7 PM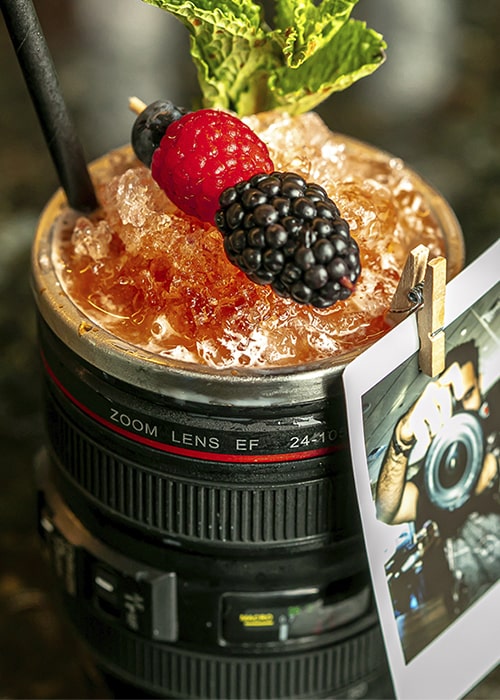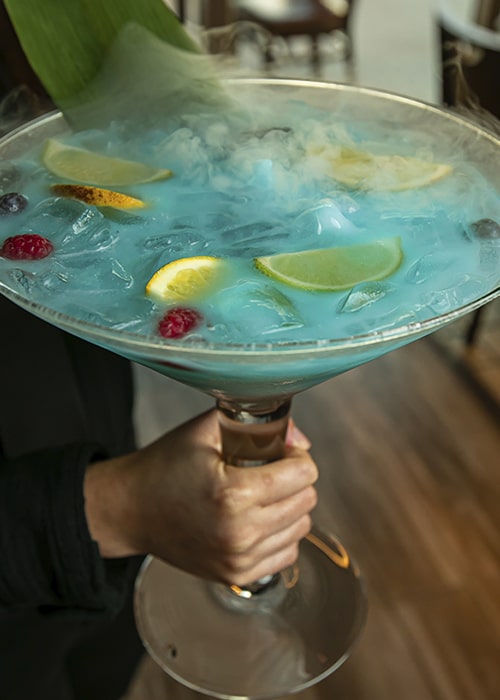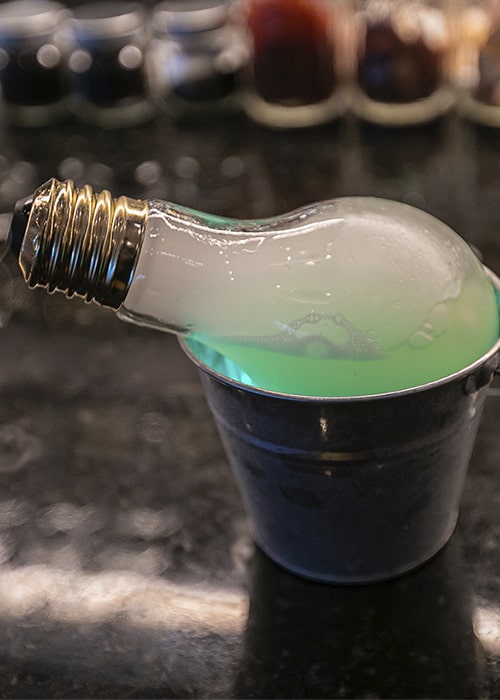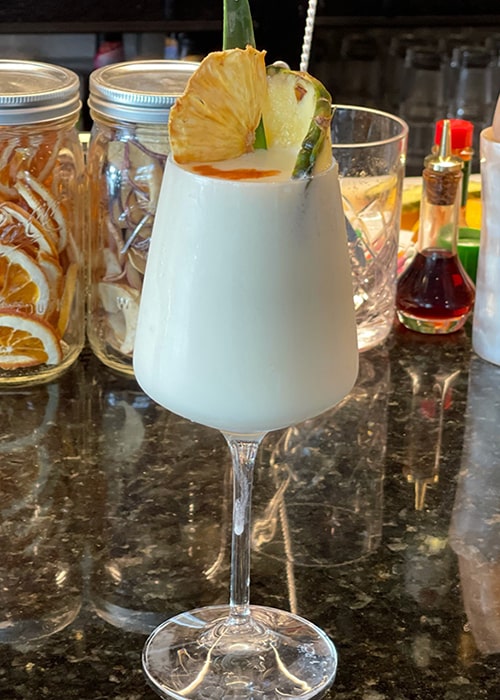 Our Dishes
Check out our New Menu a la Carta
Check out our
New Menu a la Carta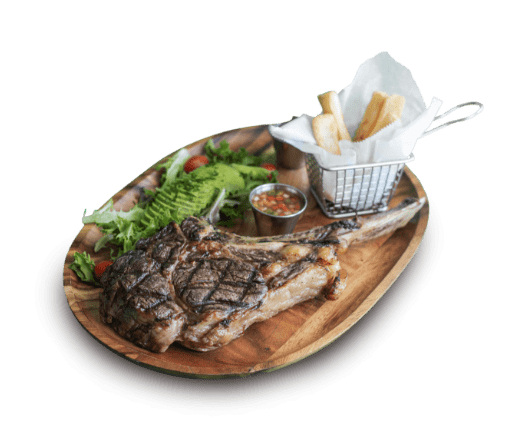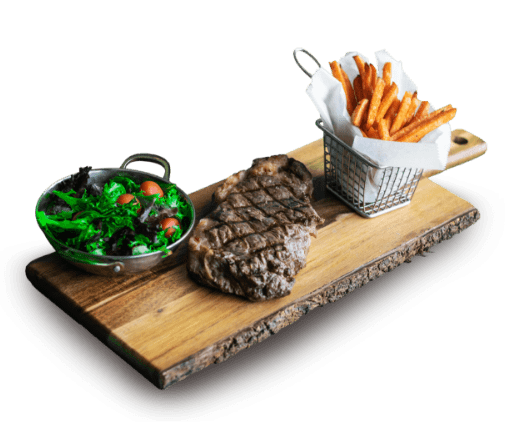 Served with Sweet Potato Fries
and Salad.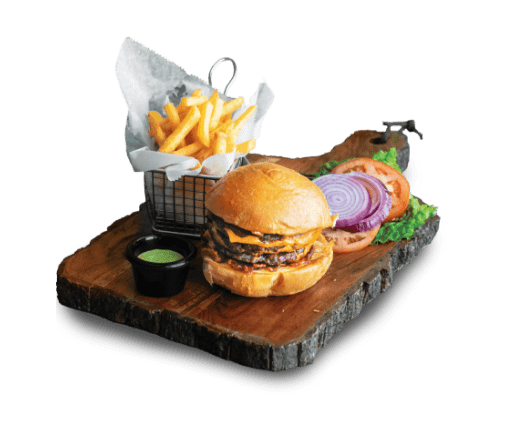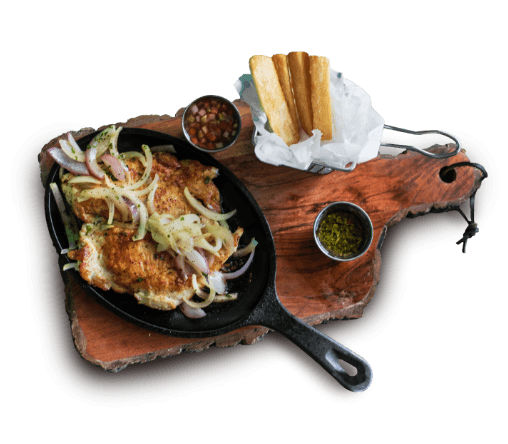 Marinated in our mix of special seasonings to make their taste be one of a kind.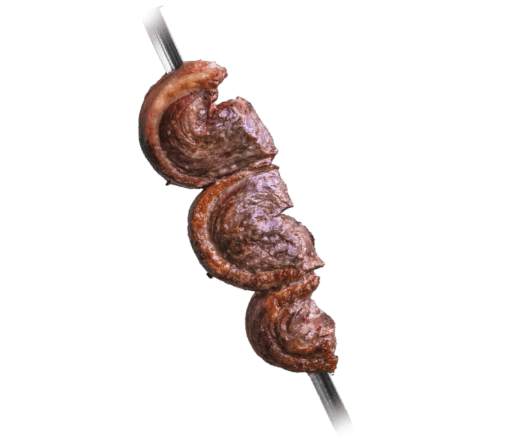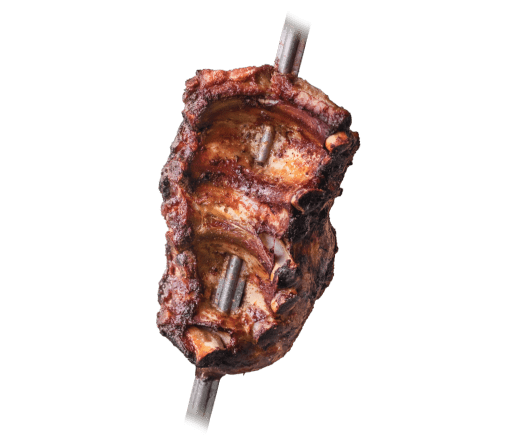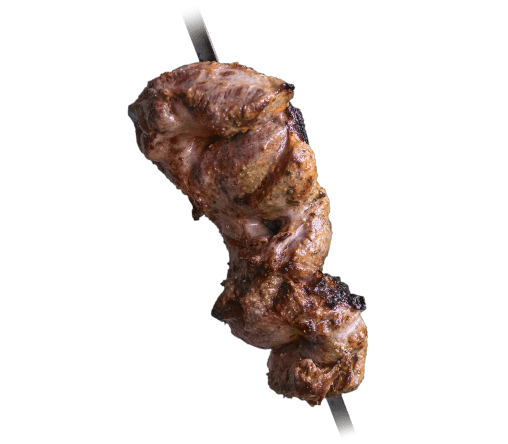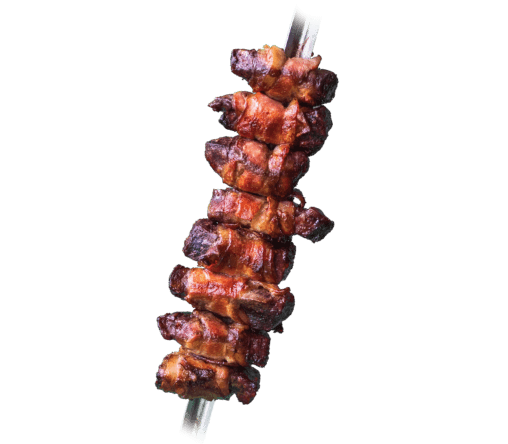 Filet Mignon
Wrapped in Bacon
Seasoning and smoked bacon
make the perfect match.
Live Music
Guitar Player | Friday and Saturday | Starts 7 PM