CRUZEIRO
Brazilian American Churrascaria
Get 10% OFF your first time online order.
Use code: WELCOME
Welcome to Cruzeiro
Where Brazil meats Miami.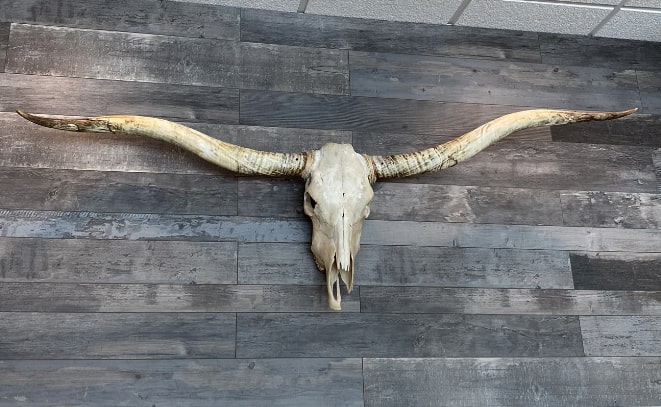 Cruzeiro is a fusion restaurant that blends American and Brazilian flavors to create a unique culinary experience. Our menu is crafted with the finest ingredients and prepared with traditional techniques, resulting in dishes infused with the heat of the grill and the richness of Brazilian culture.
Our silver-plated options cater to your dining needs, whether you choose to dine in or order to go. You'll always get a taste of our warm and welcoming atmosphere, inspired by the Brazilian Churrascaria.
Join us at our warm and welcoming restaurant, where tradition and innovation come together to create a truly unforgettable dining experience.
Churrascaria
With a an authentic
Brazilian Twist.
We would like you to enjoy the full Steakhouse experience! Enjoy a journey full of color and diversity.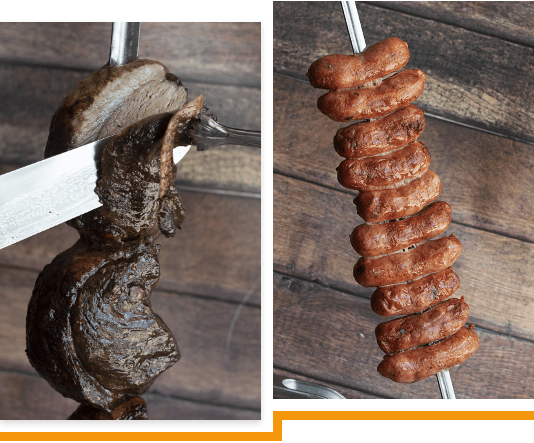 Our Dishes
Check out our New Menu a la Carta
Check out our
New Menu a la Carta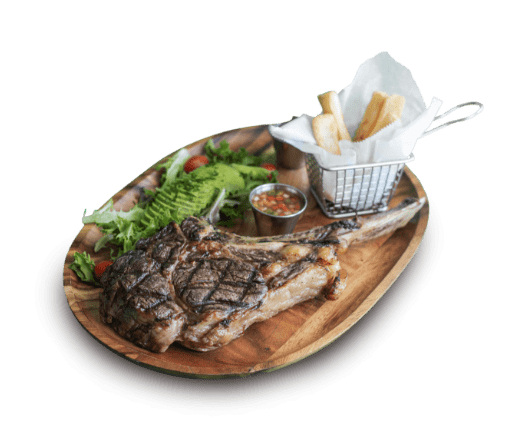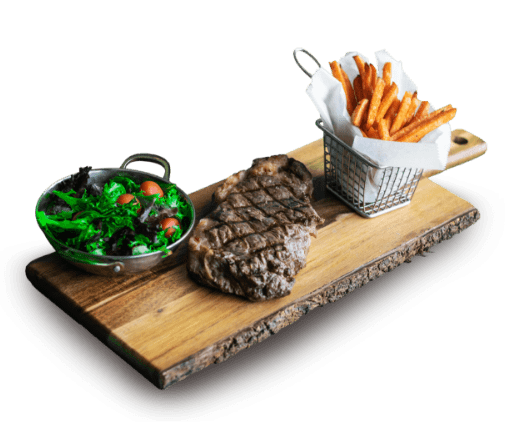 Served with Sweet Potato Fries
and Salad.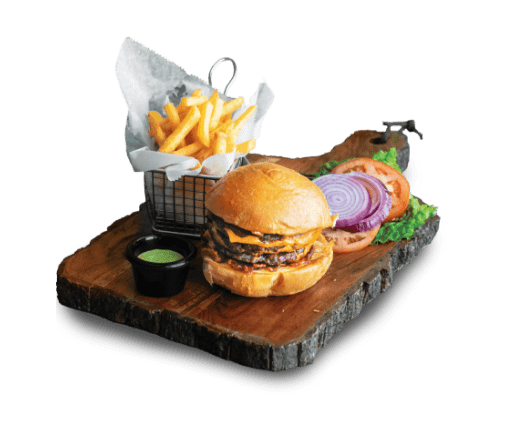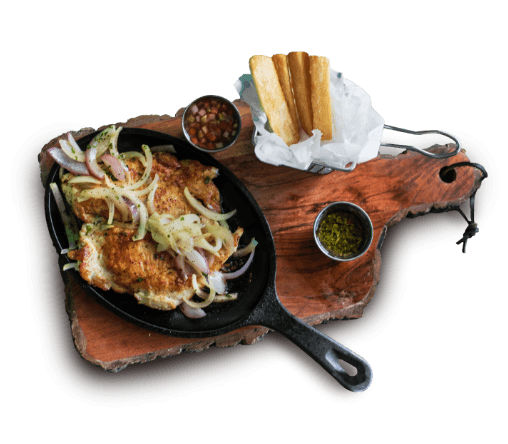 Marinated in our mix of special seasonings to make their taste be one of a kind.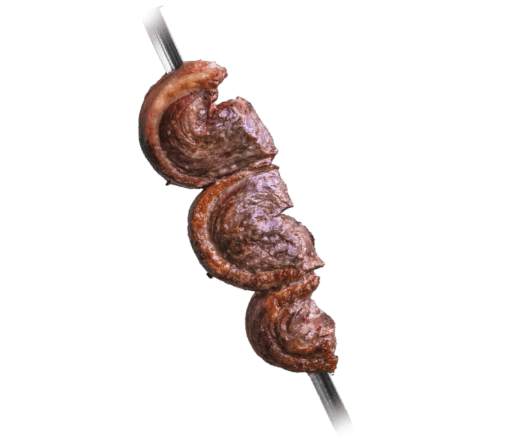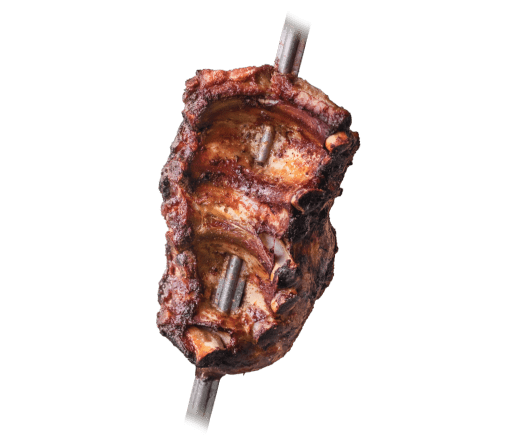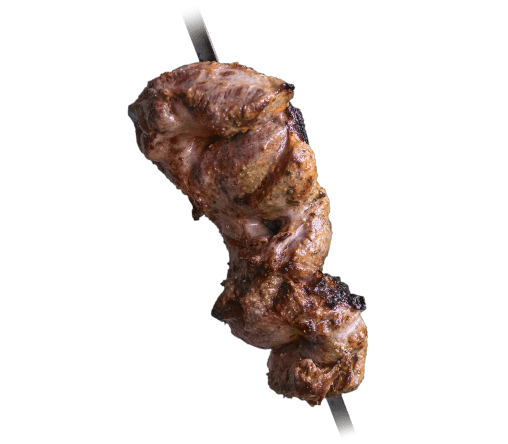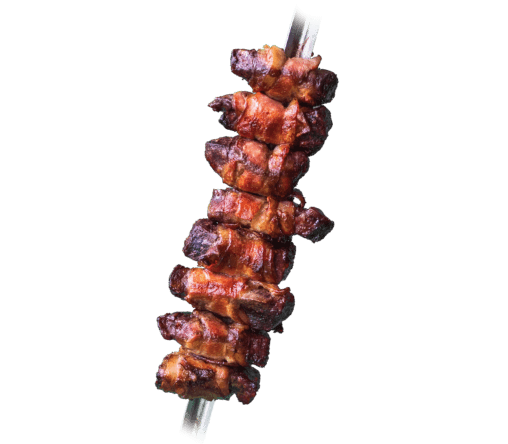 Filet Mignon
Wrapped in Bacon
Seasoning and smoked bacon
make the perfect match.
Desserts
Love at first bite.
WINES
Wine Day at Cruzeiro is Every Day!
Our wine selection will be the best of the best to accompany the meats we'll be serving!